OR SHARON
Painter
Scroll down
↓
"I dream of painting and then I paint my dream."
– Vincent Van Gogh
Bio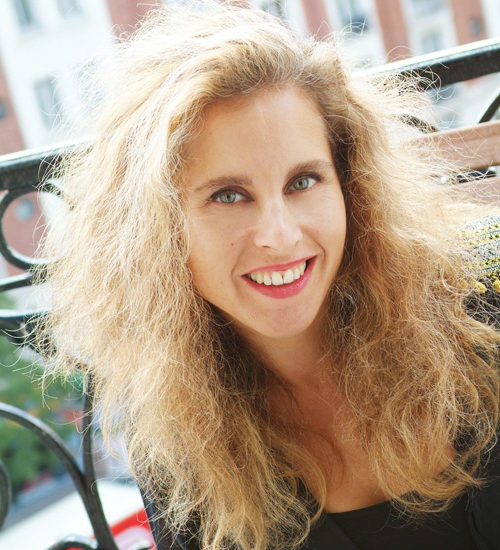 Born in Tel-Aviv, Or graduated at the Midrasha School of Art in Ramat-Hasharon, Israel; as well as Ecole Superieur des Beaux Art, in the heart of Paris.
Exhibited in Israel and France; worked and resided for 13 years in Paris till 2007, and has since worked in Tel-Aviv.
Or's aquarelles are portraits of the soul in front of her. The vibrant colours as well as the stains that emerge from her work is an insight to the subject's state of mind at that moment in time.
The Portraits are built from abstract stains to an expressive figure. Usually, the portraits are powerful and intense in such a way that provokes emotions in the viewer, as they have a sense of the subject's state of mind. Her pieces are full of passion and life; describing life itself. The product of human interaction and connection.
Most of the subjects in her portraits are elevated on the white paper space, and that is for erasing the existence of specific time and physical space. Or wants to detail the infinitude of the human condition without the materialism that surrounds them.
Or loves expressionism art, a movement that began between the World Wars and that influence is evident in her human portraits.
Or always prefers a live model but has no problem if required, to paint from photos (for commands and private orders).
Contact